Select your styles to own. Brand new items (not used rentals) & yours to keep!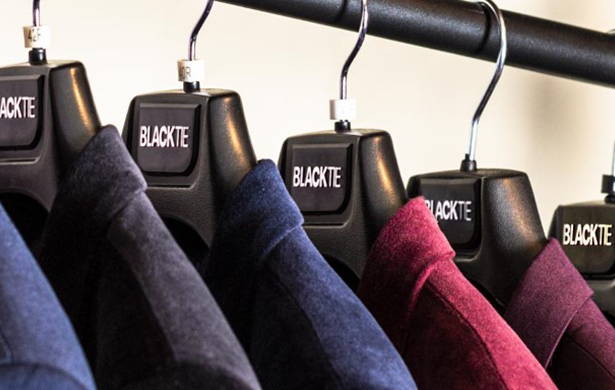 ORDER & RECEIVE ON YOUR TERMS.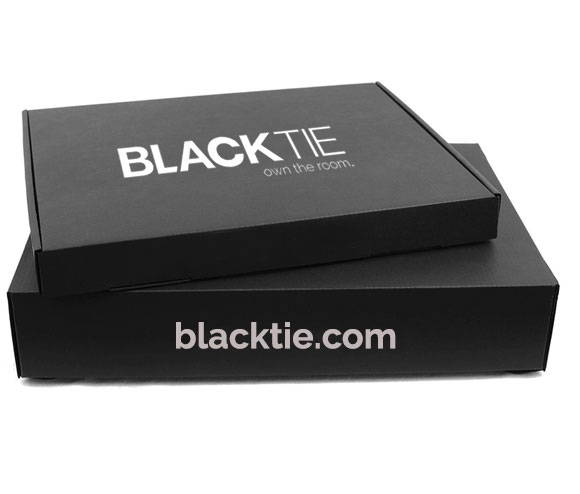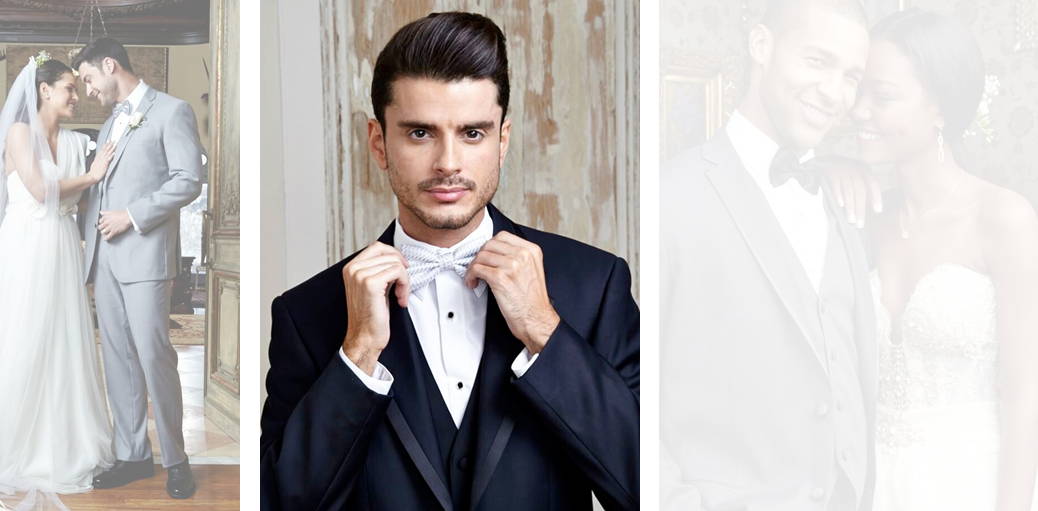 Own it for this event and
future events to come.

OWN THE TUX...OWN THE ROOM!


Perfect fit, confidence and gentlemanly swagger come
standard with your BLACKTIE tux or suit.