Browse your styles to own. Brand new items (not used rentals) & yours to keep!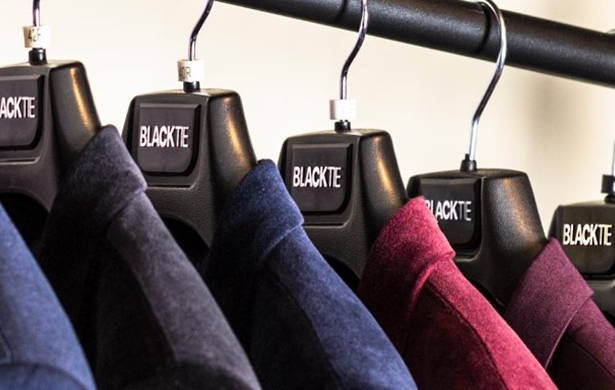 Stay organized using the EVENT MANAGER. Add members, assign looks, send emails, & view progress.

ORDER & RECEIVE ON YOUR TERMS.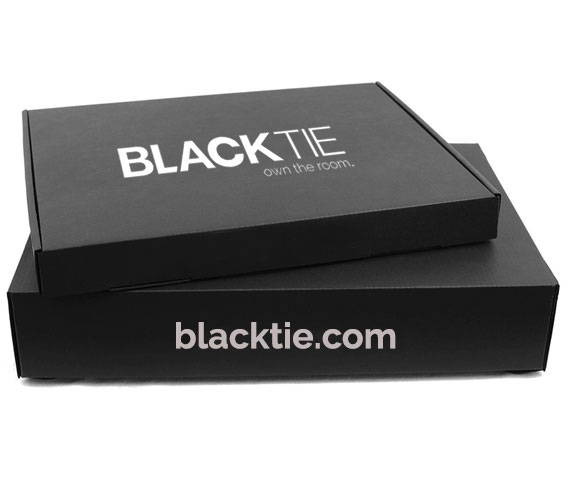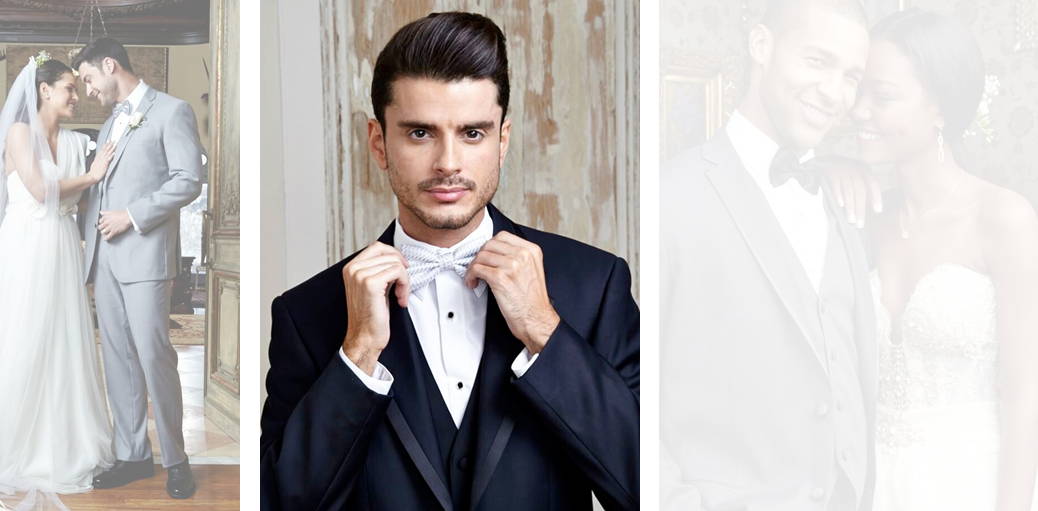 Own it for this event and
future events to come.

OWN THE TUX...OWN THE ROOM!


Need help selecting looks for everyone in your wedding party? Would you like us to register & organize your wedding party for you? Do you want us to stay in touch with your wedding party members so you can relax and not worry about it? We can do as much or as little as you'd like? No pressure, no risk, no deposit required... we're at your service.
Wanna chat and discuss some options?


Interested in seeing other happy couples who selected BLACKTIE suits & tuxes for their weddings?

Over 2,500 positive ShopperApproved reviews! Also, check out our 5-Star Rating at WeddingWire.com!

It's the girl's day, but it's his day too. It's not really
'stealing the spotlight' if the spotlight's on both of you.