Contact Us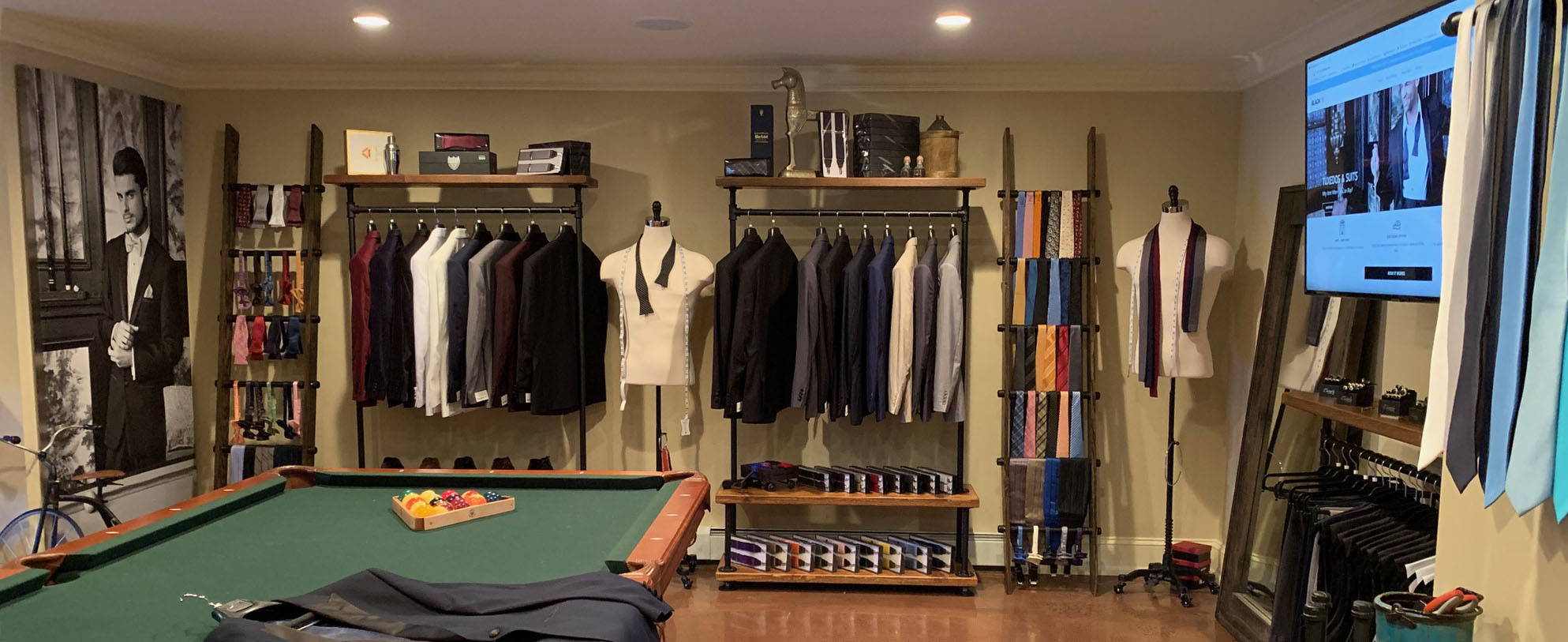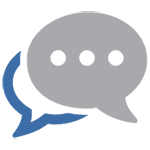 LIVE CHAT
(see bottom right of page)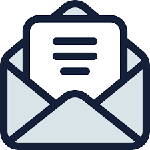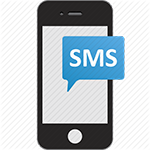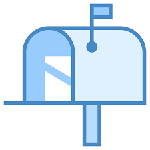 MAIL
84 Parker Ave
Trenton, NJ 08609
* *Phone Hours: Monday through Thursday (10am - 5pm EST); Friday (10am - 3pm EST). Phones are not available on Saturday/Sunday

(NOTE: We will be closed for the Thanksgiving Holiday on Thursday, 11/26 & Friday, 11/27. We will reopen on Monday, 11/30).
---
Please feel free to send us an email. If your message is sent during business hours, you can expect a response within 60 minutes. If you are emailing outside of business hours, we will respond within 1 business day.