BLACKTIE was so easy to use. Buying made more sense to me than renting since the price was virtually the same. "
- Robert M., Philadelphia, PA
Submit your photos using the hashtag #blacktieowntheroom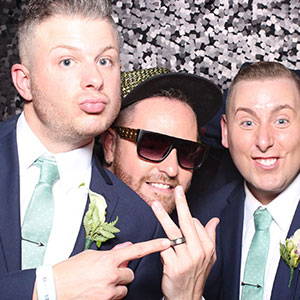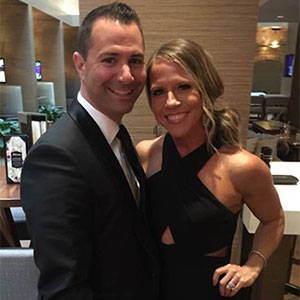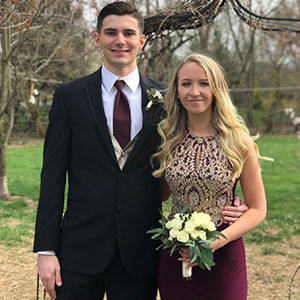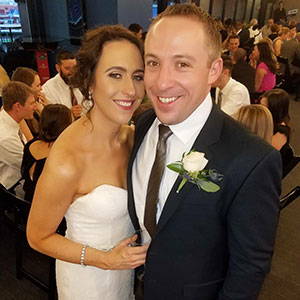 To make wearing a tuxedo every bit as exciting, rewarding and tranforming as a prom, wedding or red carpet dress.