We love to see your style! After your event, we encourage you to take advantage of the FREE Groom Incentive*.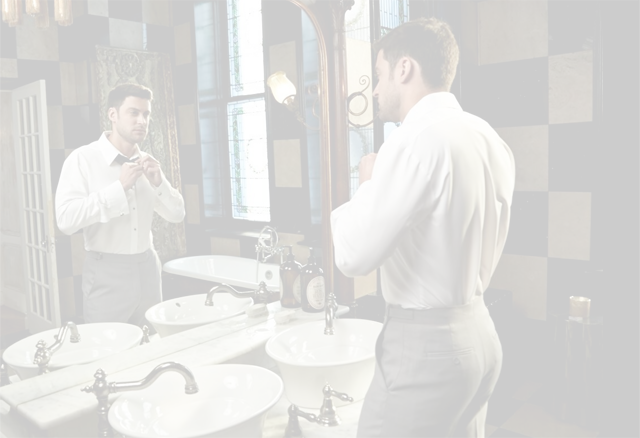 SIMPLY FILL OUT THE FORM BELOW.
5 or more quality photos from your wedding showcasing your BLACKTIE looks*
How was your overall experience with BLACKTIE?*
REFERRAL (optional, but appreciated): Know any friends or family getting married or need a tux soon that will benefit from BLACKTIE services?
We grant BlackTie.com to use our images for promotional purposes.

Once we review & confirm your submission, we will reimburse your credit card.
* To qualify for Free Groom Incentive, you must have 5 or more paying members. [read details]